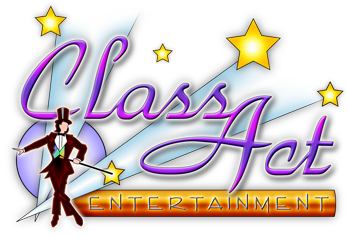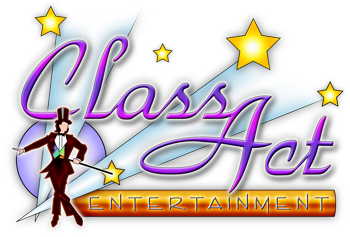 Begun in Northern California in 1997, ClassAct Entertainment continues to provide the very best in Live Music, DJ-Dance, Live Karaoke and Talent Bookings in the Nevada/Arizona Tri-Valley areas.
Services are available for private parties, receptions, banquets, commercial venues, nightspots, fairs and major events. All are personally MC'd and supervised by Grace Black.
An array of outstanding services at reasonable rates have given ClassAct Entertainment a reputation for being the company of choice for what we do. Check out this all new ClassAct Entertainment Website – featuring an interactive experience with direct links to all of our current online content and entertainment activities.
For everything from Live Music, Karaoke Sing-Along, DJ Dance and Talent Bookings to complete Party and Event Planning, choose a Class Act!
• Check Out Our Services
• See Our Testimonials
---
Quick Contact
We love hearing from you!
To contact CAE, simply use this form to send an email. The information you provide is secure and will not be shared. Please note that emails and blog comments are screened for content, and material that is off-topic or obvious spam is rejected. Thanks!
Please use our Contact Page for a service rate quote.
---